Aaand....we're back! After technical difficulties (aka the Uni nearly deleting the whole shebang by accident), staff change-overs, and the start of a new year, we're finally back in the swing of things. Issue 14 is well underway, to be brought to you in early 2015. For your holiday enjoyment, we have a blog entry on the department's experiments with Irish curragh design and a review of Ian Wood's 2013 The Modern Origins of the Early Middle Ages. We hope you all have a merry, bright, and safe holiday season and we'll be back in 2015. In the mean time, stay tuned to our Facebook page and Twitter for up-to-date archaeological news.

Last Updated (Friday, 19 December 2014 14:48)
It is summer! A time of excavations, sun burns, amazing finds, and some good ol' fashion vacation time. We here at assemblage are still faithfully working to bring you the next instalment of our amazing! journal (and taking time to conduct an Iron Age smelt in honour of the Tour de France that came through Sheffield). To tide you over, we would like to offer a review of the 2014 79th Annual SAA conference in Austin Texas, and a book review of Stodder and Palkovich's The Bioarchaeology of Individuals. Remember to look to this space, our facebook , and our twitter (@assemblageshef) for updates on the archaeological world.
Pedal powered Tour de Steel!
May there be a dirty trowel and a cold one in your future!
Last Updated (Thursday, 17 July 2014 12:14)
We are pleased to announce the publication of the Proceedings of the 2012 Postgraduate Zooarchaeology Forum! The eight articles span both the globe and human history, investigating mankind's interaction with the animal kingdom in all its variety. Many thanks go to Lizzie Wright and Angela Trentacoste for both organizing the Forum and producing a brilliant supplement for assemblage.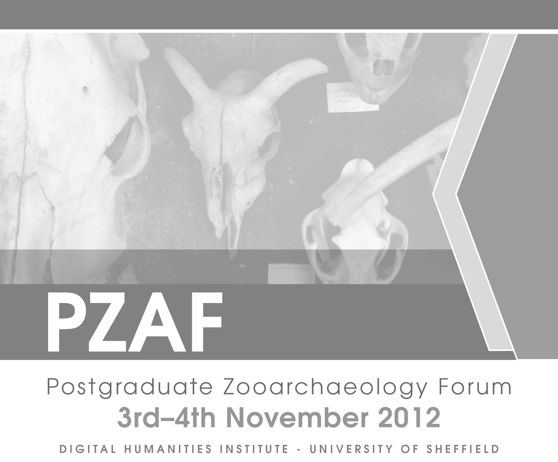 Last Updated (Tuesday, 15 April 2014 13:10)
It's that time again! Have an idea for an article in the back of your mind? Now is the ideal time to bring it forward and publish with assemblage!
We're looking for 3,000 to 5,000 word articles on any topic in archaeology or related fields, from postgraduates and early career researchers.
Be sure to check out our Submissions page for guidelines regarding format, style, etc. before submission.
Send queries and submissions to This e-mail address is being protected from spambots. You need JavaScript enabled to view it by Thursday 1st May 2014.
Last Updated (Monday, 31 March 2014 20:03)